CONFIDENCE | COMPETENCE | COMMUNITY
These are the pillars our NLP Coach Certification is built upon
We invite you to download our NLP Training Guide to learn more about NLP Worldwide and the training programs we offer.

The Worldwide Institutes of NLP Since 1994, NLP Worldwide has been providing NLP Certification training and Coach Certification globally. As long-time leaders in the field of NLP, you have found the right place to call your NLP home!
The Professionals in Liberating Human Potential Since 1994 through NLP & Coach Certification



You may be looking for skills to help others as a Coach or Therapist,
or maybe just looking for your own personal enhancement.
Since 1994, NLP Worldwide has been training Neuro-Linguistic Programming for personal growth, to use as a business tool, and to assist others as a coach or therapist. Our principal trainers are the much respected Laureli Blyth and Dr. Heidi Heron, PsyD, each bring a wealth of experience and knowledge into our training room. We have an empowering and transformational approach that brings together aspects of science, spirituality, consciousness, quantum physics, wholeness, and psychology into a practical and simple structure for our students to apply NLP into their lives and to assist others in theirs. 
No matter if you would like to use the NLP skills with others as a Coach or Therapist, enhance your communication skills with NLP, embrace the business tools you gain from learning NLP, or simply for Personal Development skills – NLP is like the user manual for your life. Everyone will benefit from learning NLP!

All of our NLP Certification courses meet and exceed the minimum standards and international requirements 
including timeline and Ericksonian Hypnosis.

Upcoming NLP LEvel 1
Training
When you choose the NLP Coach Certification, you will start with our NLP Starter training, and following this (Coach Starter), you can also begin to your NLP Coach Builiding Blocks - followed by the NLP Level 1 Training. 
Sydney, Australia
Level 1
NLP Practitioner
3-9 February 2024
Sydney, Australia
Level 1
NLP Practitioner
3-9 February 2024

Singapore
Level 1
NLP Practitioner
24 Feb-1 March 2024

Singapore
Level 1
NLP Practitioner
24 Feb-1 March 2024

Online Zoom
Level 1
NLP Practitioner
24 Feb-1 March 2024

Online
Level 1
NLP Practitioner
24 Feb-1 March 2024

Denver, USA
Level 1
NLP Practitioner
27 July - 2 Aug 2024

Denver, USA
Level 1
NLP Practitioner
27 July - 2 Aug 2024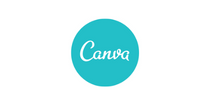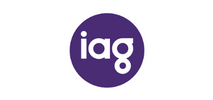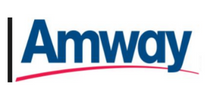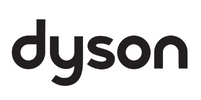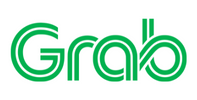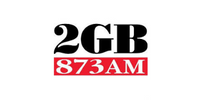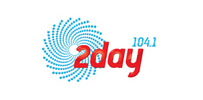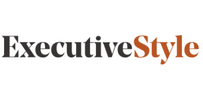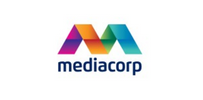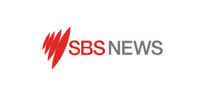 There are so many schools for NLP and for coaching – it's hard to navigate the differences that make the difference, and there is a difference! If you are looking for the trainers with the most experienced, best reputation, highest quality, and most up-to-date training focused on liberating potential – you've found us.  
Our Wholeness Approach
In all of our trainings we believe humans are on a spiritual journey toward wholeness and oneness. This philosophy is ingrained in all we share and do.
Our Heart Centred Focus
There are two main emotions - love and fear. In our trainings we accentuate love as a way to centre and create more awareness and choice in life.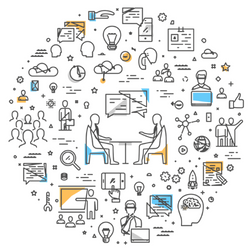 Our Dynamic Experience
Our trainers not only train NLP & Coaches, they are NLP Coaches and Therapists, each with over 25 years and over a combined 20,000 coaching hours!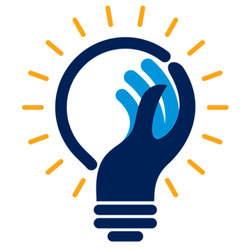 Our Hands On Philosophy
We believe the best way to learn is to DO. In all of our training, you will get not just practical experience, but feedback and assistance as you learn.
Our Training Standards
Standards, quality, and integrity are our top values. We pride ourselves in providing exceptional NLP & Coach Certification with global recognition.
Karina Meacham
Coach. Therapist & Facilitator
Not only has NLP formed the basis of my Coaching business, it has greatly improved my group facilitation and Nursing skills. What I appreciate most about NLP is having access to an incredibly reliable and deeply authentic toolkit that I can use within my family relationships, with clients and for myself.
Craig Morris
Leadership Coach & Consultant
I recently completed the NLP Practitioner training with NLP Worldwide. it was undoubtedly one the best and most effective training courses I have ever completed. Heidi and Laureli are exceptional in both their knowledge and presentation of the content with lots of practical exercises to practice the tools and skills of being and NLP Practitioner. I highly recommend NLP Worldwide as the go to company to learn NLP.
Lisa Wegemund
Coach & Psychotherapist
I think one of the reasons the training at NLP Worldwide is so incredibly effective is that it is done in intense blocks, so it is very immersive. Also, the trainers – Heidi and Laureli – really do know their stuff, and are passionate about sharing the benefits of NLP.
Cory Belobrajdic
Managing Director, Empowercom
There's an attractive vibe consisting of like-minded and curious people in the classroom, and because of the trainer's masterful skills, it is a safe, fun and insightful learning environment. I completed the 7 days feeling energised and aligned and I got to see myself in a new way, I spoke confidently, I walked tall and I spoke my mind in those moments we might often hold back. This new, colourful and strong persona is a true testament to the power of NLP and the Unconscious Mind.
Schedule a Discovery Call
We would love to answer your questions, share more about our programs, and see if our training will fit your needs. Schedule a free 20-minute Discovery Call with one of our Transformation Team members now.